Last time I was in Paris and shopping at the Porte de Vanves Flea market I found a set beautifully detailed antique sketches. And the detail in them, did I mention the detail yet?? I love the charming country scenes depicted.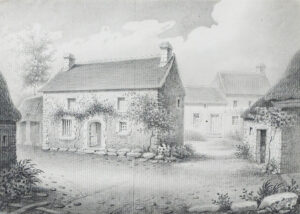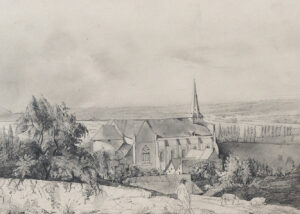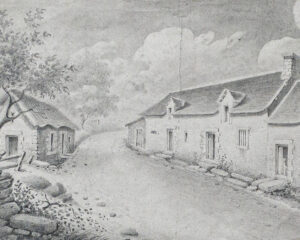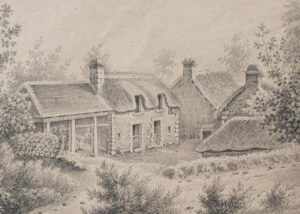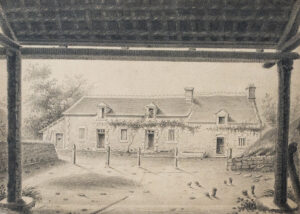 In order to offer them to more customers than just selling them individually, I worked on setting them up on shop to offer them as downloadable art.  I learned a lot about how to print out and display a print of a download.  I took some advice from a blog post written by Kikiandnim.   I printed my downloads on a 8.5 by 11 inch at the following places, using the following processes:
-Choose Copies and Custom Documents in the Print & Design section
-Upload JPEG file
-Print out using Card Stock Paper, Ultra Bright White (Card, 80 lb).
-Choose Copies under DOCUMENT PRINTING
-Upload JPEG file
-Choose CARDSTOCK MATTE COVER for paper, and also make sure to pick Fit to Paper on the FIT PAPER section, otherwise I used all other settings.
-Choose Gilcee Prints in the Print section.
-Upload JPEG file
-Chose 8 by 10 with autocrop and the Deep Matte Photographic paper.
My opinion of these, is that they all work.  MPIX is slightly higher quality, it did cost $10 with shipping to get my print.  I think my order was processed and delivered within a week.  For Office Depot and Fedex I picked them up with the same day service and each print cost no more than $1 each.
Here is some comparison:
As far as framing goes it was a little tricky due to the size of some of the actual prints.  I did find this frame on Amazon that worked for the following prints because they had size to accommodate the 7.5 by 9.5 (actual size) opening of the mat.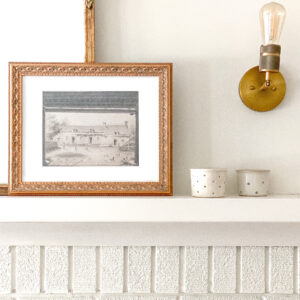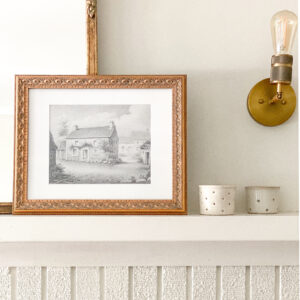 Then for the prints that did not have quite as much height, I used this floating frame from Target.  I love how they looked in it.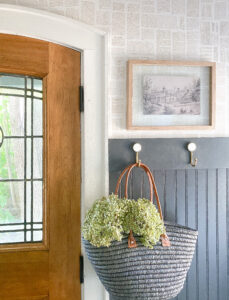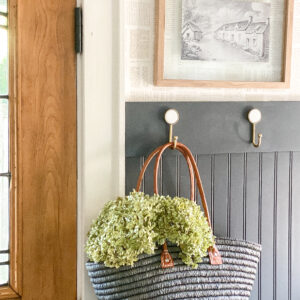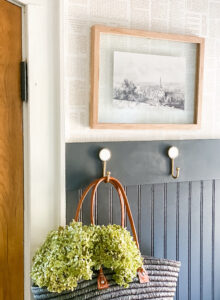 I just used a paper cutter that I had on hand to cut the edges off the prints to prepare for the floating frame.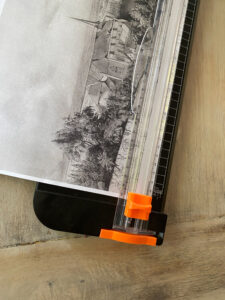 Happy decorating!! Please reach out to me with any questions, pennyandivydecor@gmail.com.